SEO Services
in Chepstow
Outrank your competition and get more sales.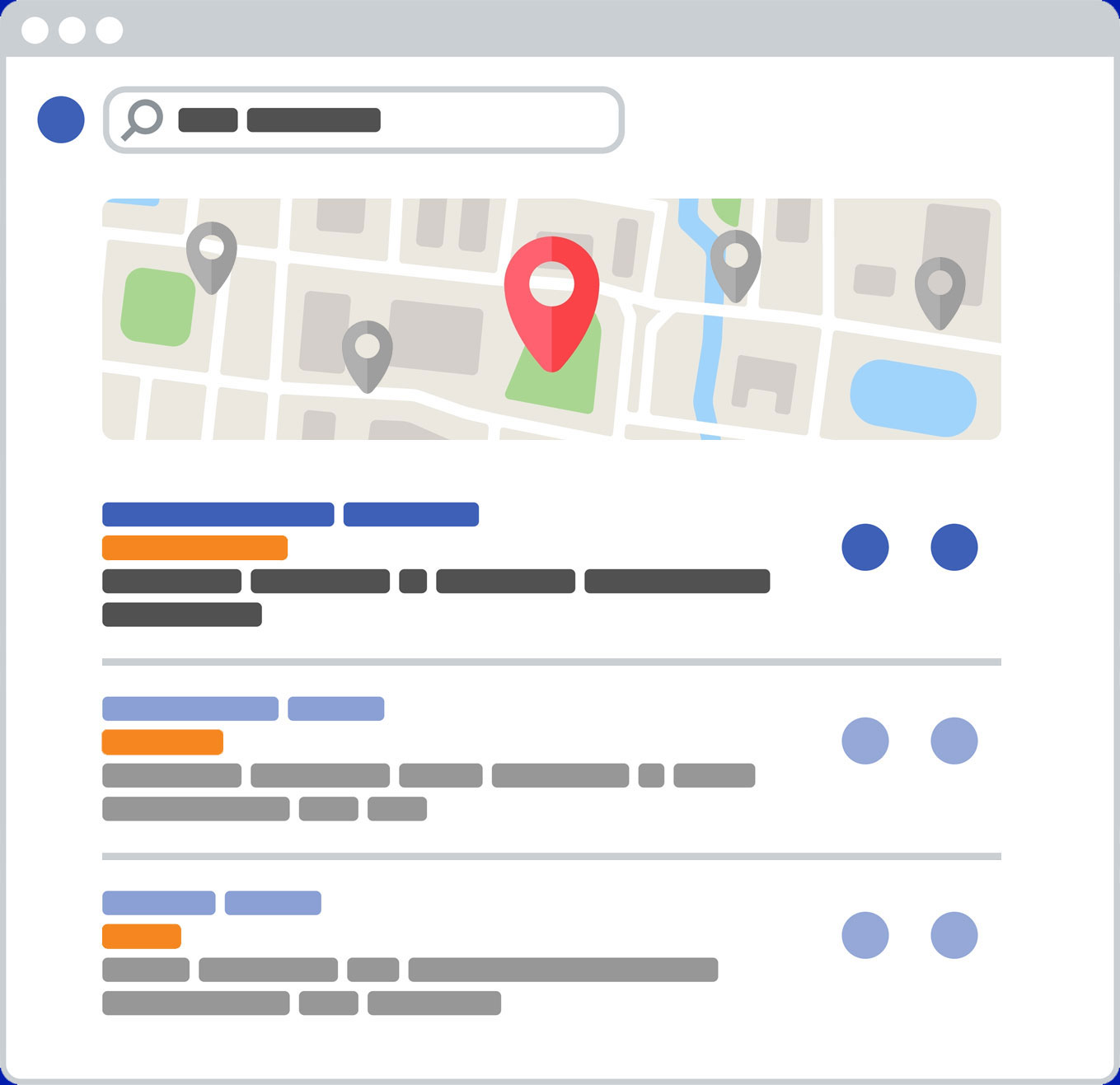 Do you need
more visitors?
The act of search engine optimisation (SEO) can make a huge difference to your traffic, whether it's for a business listing or website.
It's a simple equation: the higher your business or website ranks in the search engines, the more sales you will make.
We've been ranking websites in the major search engines since 2010 so we know a thing or two when it comes to providing SEO services.
Local SEO
.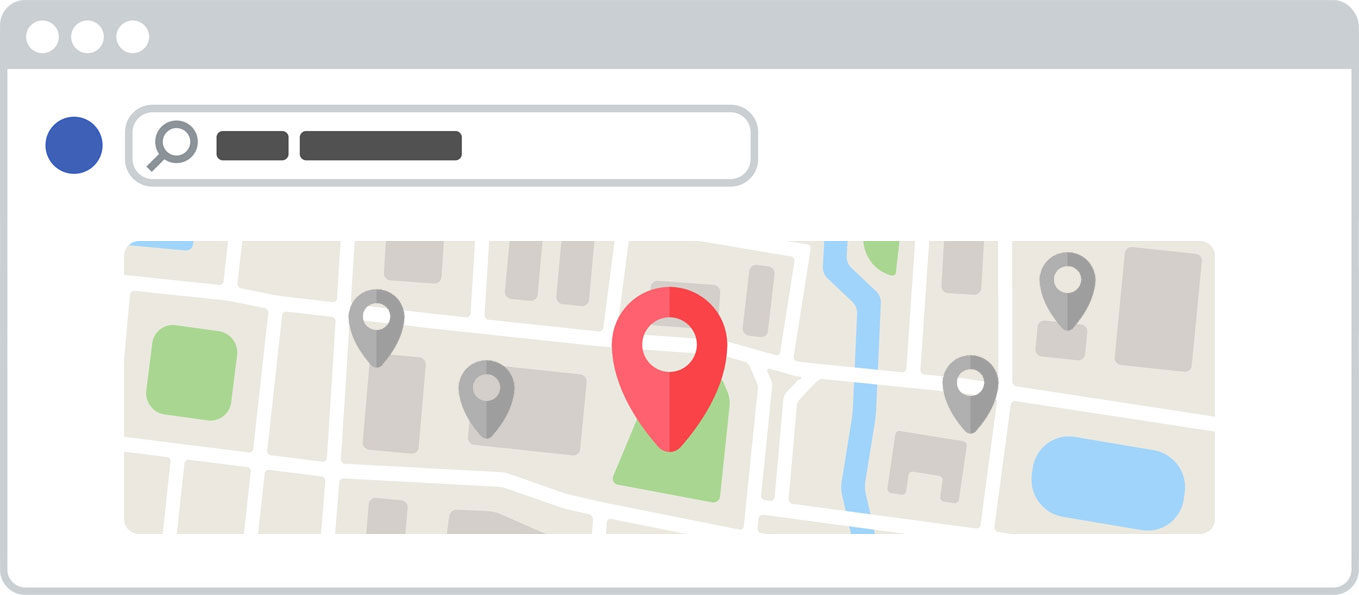 If you've got a business serving local customers then your Google Business Profile (GBP) can be optimised to rank above your competition.
It's an easy way for visitors to find your first, resulting in more sales and conversions.
Our local SEO services page goes into more detail about the service we provide.
Organic Website SEO
.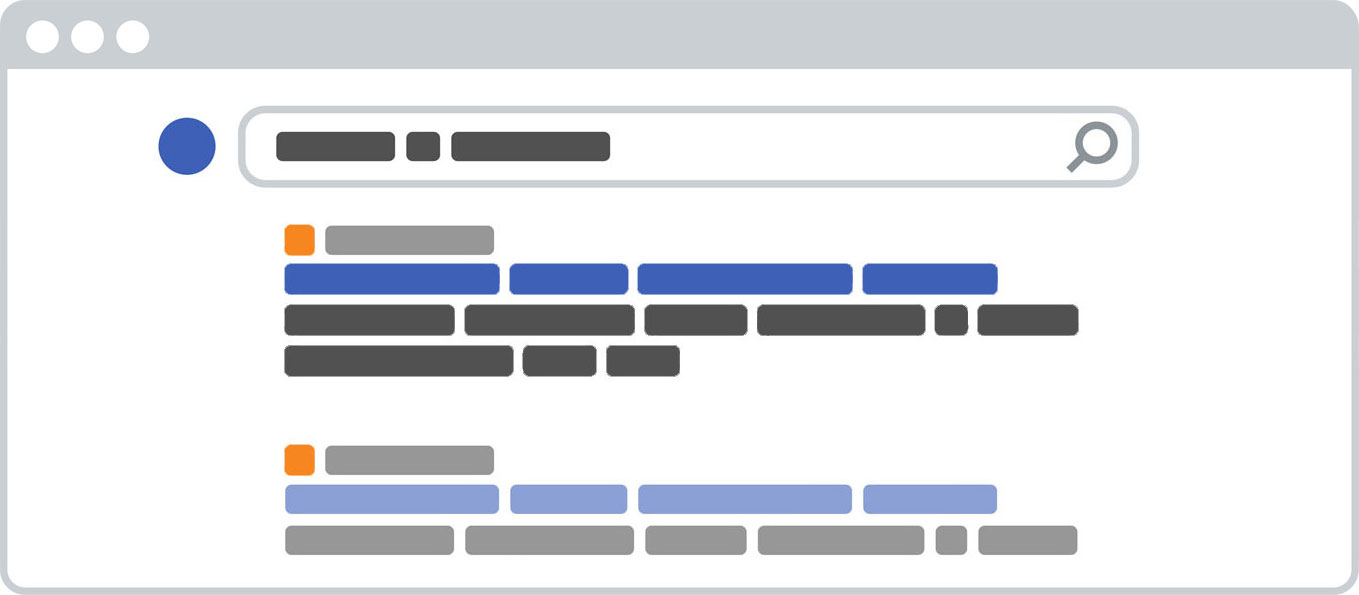 If you have a national website it needs to rank well in the search engines to receive any traffic at all.
Using a combination of both on-page and off-page techniques we can optimise your website to maximise it's potential to rank well.
Our organic website SEO page explains more about the process.
SEO Audits
.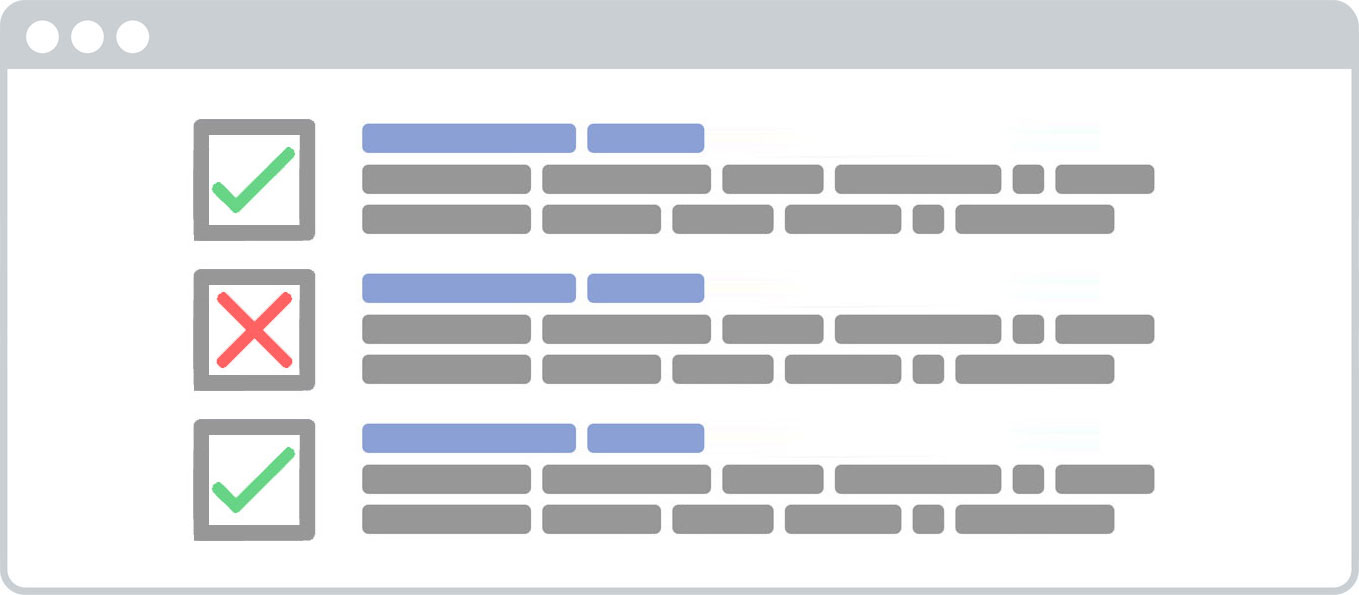 An in-depth analysis of your website can reveal a surprising amount of information that can directly influence your search engine ranking.
We run multiple tests and use our years of experience to determine which factors can be tweaked to improve both user experience and SEO health.
If you're interested in receiving a complete SEO healthcheck for your website then vist our SEO audits page.
Free SEO Consultancy
.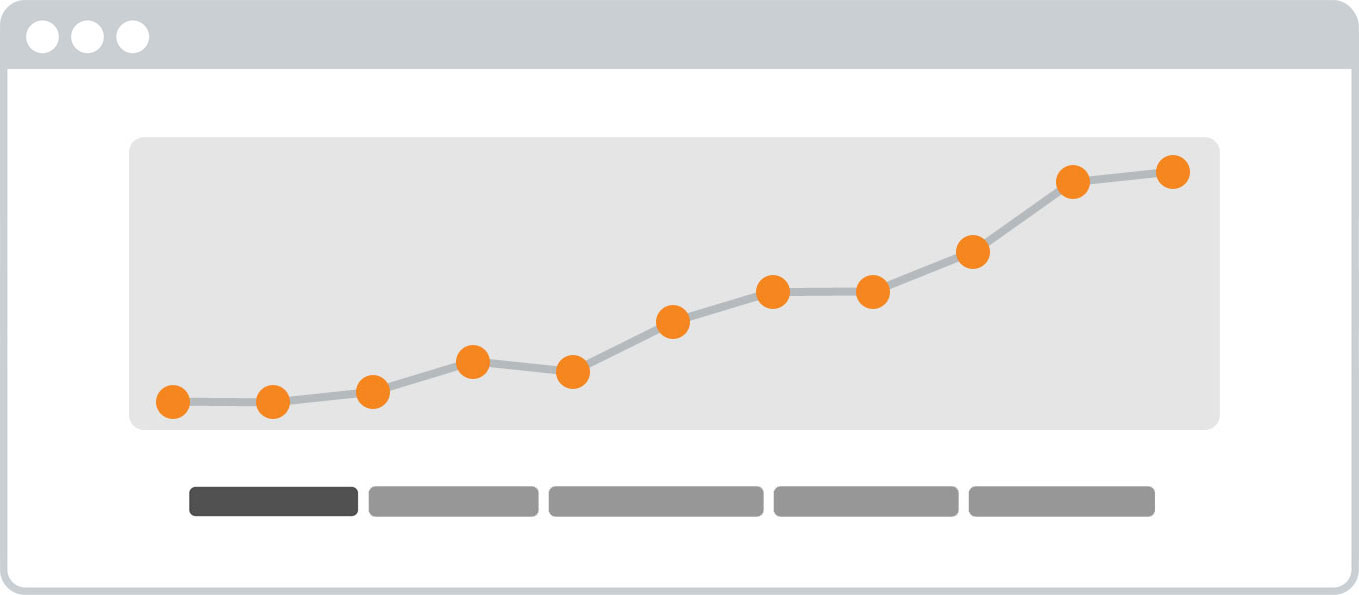 If you're not sure what service you need then lets have a chat. Whether it's over the phone, via email or at a local coffee shop.
We can have a quick discussion to determine what SEO service would benefit you most. No sales pitch and no pressure.
We'll even give you some free SEO advice to get you started!
Web Design
.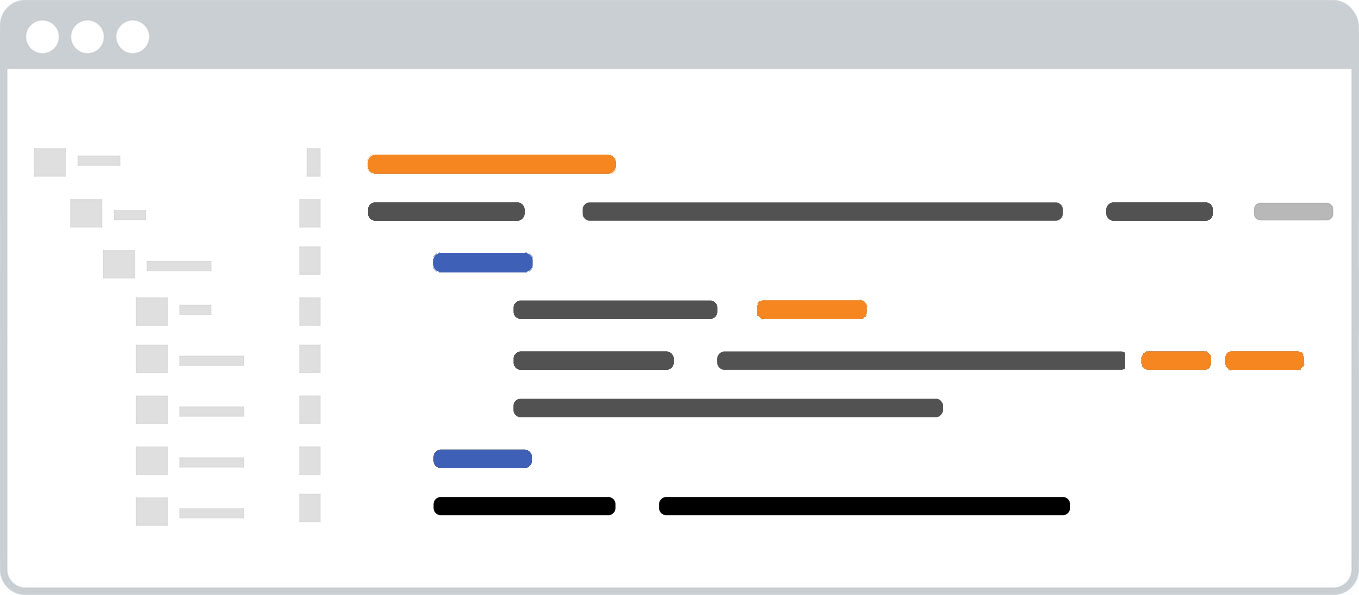 Though providing SEO services is our main business, we undertake a small amount of web design projects per year from complete builds to remodels.
Our websites are designed to both rank and convert exceptionally.
If you're looking for a new site build visit our web design page to see how we can help.
Frequently Asked Questions
Don't worry! Get in touch and we'll explain exactly what it is and how it could help you. We love the technical side of optimising Google Business Profiles and websites, but fully appreiciate that most people don't!
It's true, our website is actually new. We've been ranking websites for over 10 years for our personal portfolio (and several reffered clients) and have only just started a public service. Don't let that put you off though, get in touch and we'll soon assure you that we know what we're doing!
Unfortunately since Covid we are operating remotely from home offices therefore we aren't open to the public. All our work is carried out remotely, however if you're local to Chepstow we can meet for a coffee and a chat whenever convenient.
Free
SEO advice!
We love SEO... but it can be complicated.
If you're not sure where to start, get in touch and we'll give you some free advice for your GBP, local business or national website to help you along the way. No strings attached!